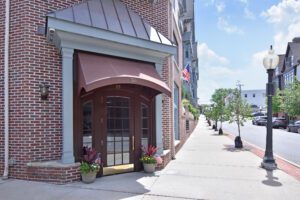 55 1st Street – Unit 404 – Pelham, NY 10803 Maurice Owen-Michaane, Exclusive Listing Agent, Local Expert Luxury Condo Living in Pelham Welcome Home To Suburban Elegance Schedule Showing Maurice Owen-MichaaneLicensed Real Estate BrokerExclusive Listing
Maurice was terrific!
Maurice was terrific following up all the possibilities and making sure that we got into a house that was appropriate for us. Highly recommend.
Maurice is clearly the best in the business!
Maurice is clearly the best in the business. He went above and beyond the industry standard. A critical advantage of working with Maurice is that he is well connected to other best-in-class professionals. His recommendations allowed for a smooth process during a tumultuous time. There were multiple volleys between seller and buyers in our transaction and Maurice had our backs every step of the way. My recommendation for Maurice couldn't be stronger, and anyone looking to buy or sell a home in NY would be wise to partner with Maurice as their agent.
He is a kind of salesperson who always looks for your best interest and goes the extra mile for you!
As a first time home buyer, I was first looking for a reliable, smart, hard working, and a dedicated broker until I found Maurice. He is very on top of things and caring for his client's needs. He is a kind of salesperson who always looks for your best interest and goes the extra mile for you. Whenever I asked for any help from him, he delivered right away giving me all his support. As an extremely cautious and picky home buyer who tried to work with other brokers before, I am very comfortable to say that Maurice is the right person to work with. I am looking forward to working with him in the future if I ever search for real estate again.
Get To Know Maurice Owen-Michaane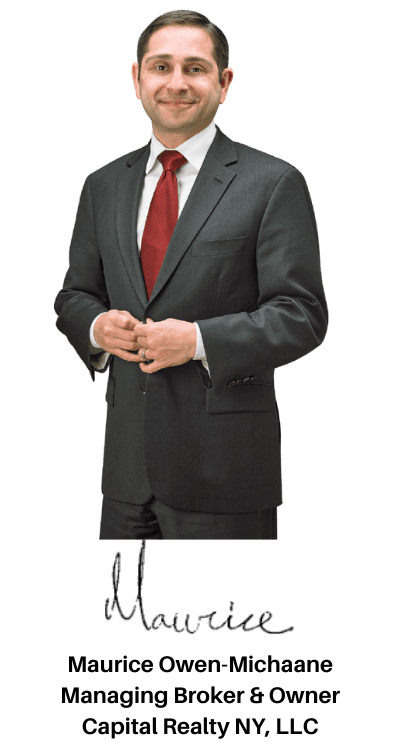 You need the right real estate agent who can exceed your goals.
With me, you get a Fresh Perspective & Proven Results.
You get the least stressful selling experience & Maximum financial return that will make you happy.
My clients get top prices because I price your home correctly from the start.
From eye-catching drone videos to well-positioned social media marketing – You get the results You want.
Want the maximum exposure? I am your expert in making your home go viral on social media.
Want to set a new record for your home? Call me and let's talk about your 2022 real estate needs.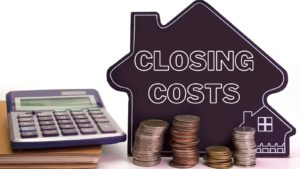 Buying
As a first-time homebuyer, it's important to be aware of all the expenses included in your purchase. From the down payment to moving costs, there are many expenses beyond the sale price of the house. Here's what you need to know.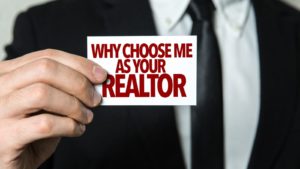 Selling
Are you getting ready to sell your house? If so, it's important to choose the right real estate agent. You want someone who is knowledgeable and experienced, and who can help you get the best price for your home. Here are some tips for choosing the right agent.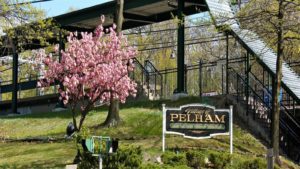 Lifestyle
There are three Pelhams in New York—the Town of Pelham and two Pelham Villages, Village of Pelham and Village of Pelham Manor. If you are on your way to this area, you will be spoilt with choices for things to do and attractions to see. Here is a curated list of the best things to do in Pelham, NY.