There are three Pelhams in New York—the Town of Pelham and two Pelham Villages, Village of Pelham and Village of Pelham Manor. If you are on your way to this area, you will be spoilt with choices for things to do and attractions to see.
Pelham covers all parts of the Pelham school district, which is home to a charitable organization dedicated to helping the residents in the Pelham community. The public schools here serve around 2,900 students in the four-neighborhood elementary schools, one middle school, and one high school. 
Whether you are in search of boutiques and museums, or the next delicious meal, the downtown area won't disappoint you. If that doesn't interest you, perhaps taking in a show at the theatre or strolling down the main thoroughfare will.
Here is a curated list of the best things to do in Pelham, NY. From the perfect souvenir shops to country fairs with cotton candy vendors, sampling hand-made jam on highways, you will definitely find something to your liking.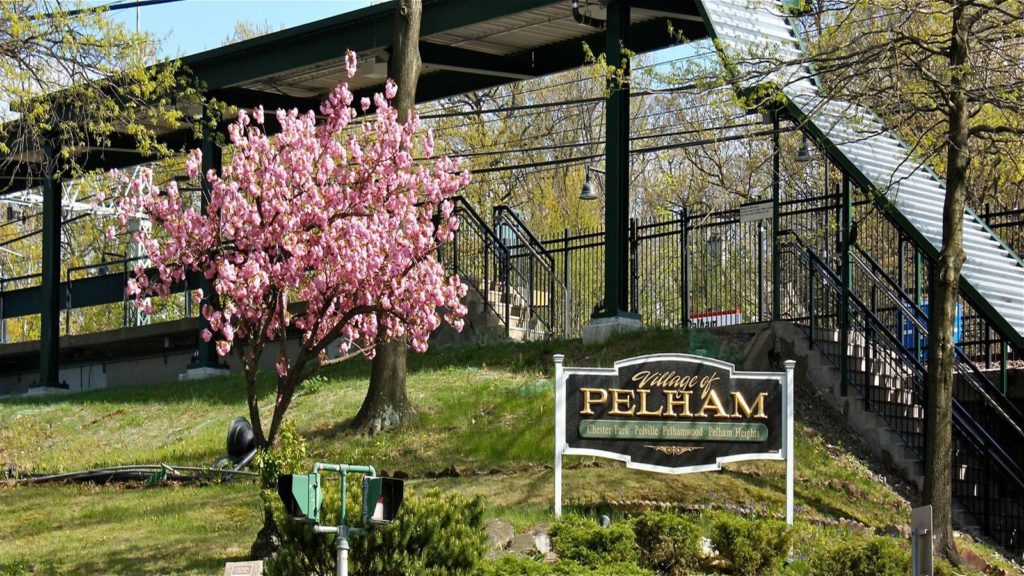 A charming throwback to the days gone, the Pelham Picture House is a must-visit if you are in search of nightly entertainment. A 20th-century movie theatre has stood the test of time, and it is a gem that has been preserved due to local efforts. 
Something unique about this theatre is that you will get to watch movies that can't be found in other theatres that typically show big box office hits. Think Star Wars movies in a single screen format in a free-standing theatre. The place does manage to get recent films, but not when they are first released.
The large theatre accommodates nearly 400 people at a time and the small one about 15. The prices are reasonable but double-check before going. Tuesdays come with reduced ticket deals—six dollars per ticket. The parking is easy and free after 6:00 PM.
Whether you enjoy good-old movies or love supporting the art, don't miss giving The Pelham Picture House a try.
https://thepicturehouse.org/ 
Address: 175 Wolfs Ln, Pelham, NY 10803
Phone: 914-738-7337
Founded in 1868, the New York Athletic Club works to bring structure to the budding world of amateur sport. Ever since its advent and throughout the ensuing decades, the NYAC has grown to become an athletic powerhouse. It is renowned across the world when it comes to sports like wrestling, judo, rowing, fencing, water polo, and track and field.
Additionally, the NYAC has also become a part of the cultural scene of New York City, hosting receptions, banquets, and weddings, inviting welcoming leaders in the world of politics, business, and the arts. The club also features a magnificent dining room and 187 overnight guest rooms.
Nevertheless, NYAC has always remained true to its roots, constantly supporting athletes at the highest levels of Olympic competition. They offer world-class facilities at its two locations—the Manhattan City House and Travers Island in Westchester County—to help its members stay fit and healthy.
Put simply, the New York Athletic Club is an innovative organization firmly rooted in its history. However, the club has its eyes set on its future. For this reason, the winged foot emblem is renowned across the world and is synonymous with excellence.
https://www.nyac.org/
Address: 180 Central Park South, New York, NY 10019
Phone: (212) 767-7000
A nonprofit educational and cultural institution that strives to make art accessible to everyone, Pelham Art Center is where you can see, study, and experience art. Founded in 1970, the Art Center serves over 16,000 people every year. Furthermore, the PAC holds around eight exhibitions every year and works with guest curators and the surrounding community. The best thing about the exhibitions is that they are always free and open to the public.
Affordable art classes are also held here frequently. Check their website before visiting to see what's on display and what kind of workshops are available.
https://www.pelhamartcenter.org/
Address: 155 Fifth Ave #1503, Village of Pelham, NY 10803, United States
Phone: 914-738-2525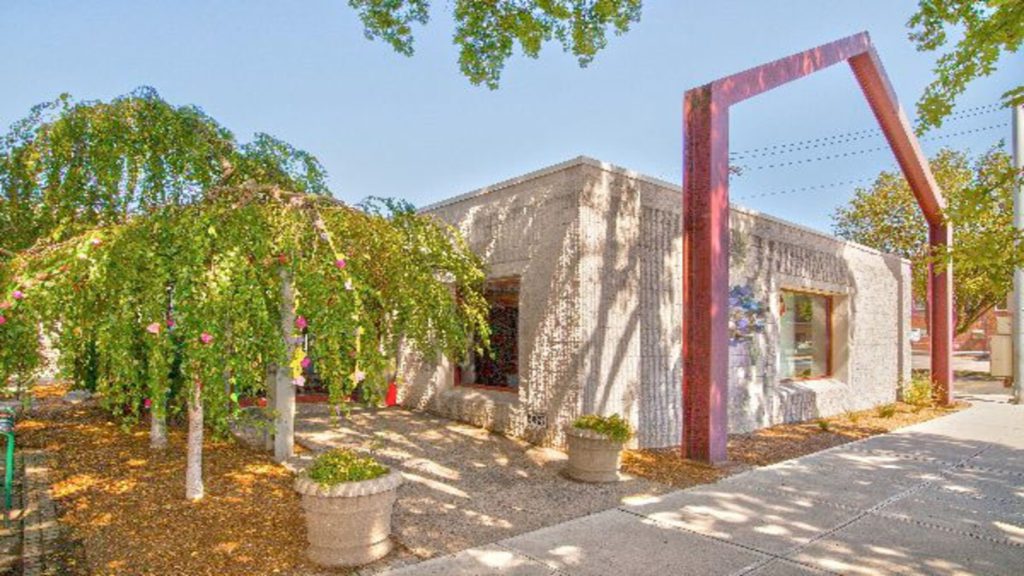 Situated just 15 miles away from Manhattan, Pelham Country Club rests in the picturesque Village of Pelham Manor. It was founded in 1921 and hosted the PGA Championship in 1923 on its Devereux Emmet-designed course. Essentially, it is a family-oriented club with first-rate recreational, social, and dining facilities.
The club is both a community focal point as well as an accessible escape for people who live in the city. It offers its members and guests fantastic indoor and outdoor facilities alongside friendly service in a modest atmosphere.
If you are a golfer, you will be able to hone your skills at the 18-hole course, which holds a lot of history. Gene Sarazen's winning shot on the 38th hole of his with match with Walter Hagen is still considered one of the top 10 all-time great shots in the PGA Championship's history.
The club also holds a large swimming pool, wading pool, and a playground, which happens to be the main focal point for summer recreation. Special events held in the club include holiday parties and outdoor barbecues that invite family participation.
The Sports Camp provides a complete range of instructional and recreational activities for school-aged children during the summer. The Fitness Center boasts cardio and strength equipment and is open all year-round to members. The inviting Terrace is where you can enjoy Al fresco dining throughout the warm weather months.
https://www.pelhamcc.com/
Address: 940 Wynnewood Rd, Pelham, NY 10803, United States
Phone: 914-738-2730
Though it is a small area compared to the other regions in New York, things to do are plenty in Pelham, particularly for travelers looking to escape the hustle and bustle of the big city. Located around 14 miles northeast of Manhattan, Pelham is easily accessible from the city and offers a plethora of things to do for people of all ages, interests, and backgrounds.